Get $50 Off Your Next Home Warranty Plan
All major systems in the home break. It's just a matter of when. Home warranties help you plan for these unexpected breakdowns ahead of time. Home repairs can certainly come unwanted. When one of your major appliances breaks down you need it fixed fast and without giving you a financial crisis. If you're a member of NPEA you will receive $50 off a home warranty Systems Plan, Combo Plan or Build Your Own Plan from American Home Shield.
Home warranties from American Home Shield protect your family's budget from unexpected repairs or replacements on covered items in your home like plumbing, electrical, heating and air conditioning. American Home Shield has plans starting at less than $2 a day and can save you hundreds or even thousands on covered repairs and replacements. Your money won't go to waste with a home warranty because AHS customers use their plan an average of 2 times per year.
At NPEA we understand that each family has different needs. That is why we give you the ability to choose the plan and get a free quote on the repair or replacement of your essential home items. You will also have 24/7 access with American Home Shield to submit service requests. AHS will then work with local contractors to schedule a home visit within 24 hours of each request. In addition, AHS has a network of 11,000 independent screened professional contractors and over 45,000 technicians that all have the know-how to get the job done right.
Your contract with AHS will cover the repair or replacements of covered items, regardless of age, make or model. Also, you don't have to pay the actual repair or replacement cost for items covered by your home warranty!
---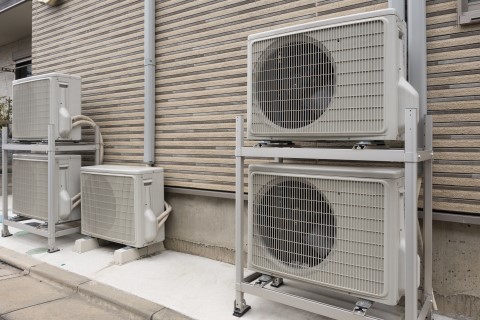 Systems Plan
AHS Systems Plan covers A/C including ductwork, Heating including ductwork, Electrical, Plumbing, Water Heaters, Garbage Disposals, Instant Hot/Cold Water Dispensers, Central Vacuums, Smoke Detectors, Doorbells, Ceiling Fans.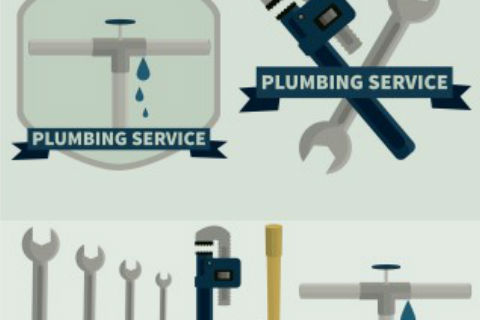 Combo Plan
This package provides coverage for the systems and appliances in your home. The Combo Plan fully includes both the  Systems Plan and Appliances Plan.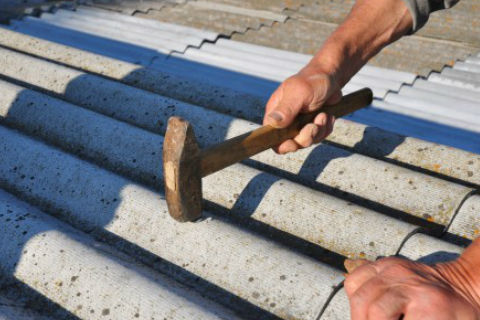 Build Your Own Plan
This customized option allows you to select 10 or more covered items that you want the most!